Silent black-and-white movies, a first-class Valentine's Day menu, and elegant drink specials make the Mint your best choice on the Plateau for a Valentine's Day date.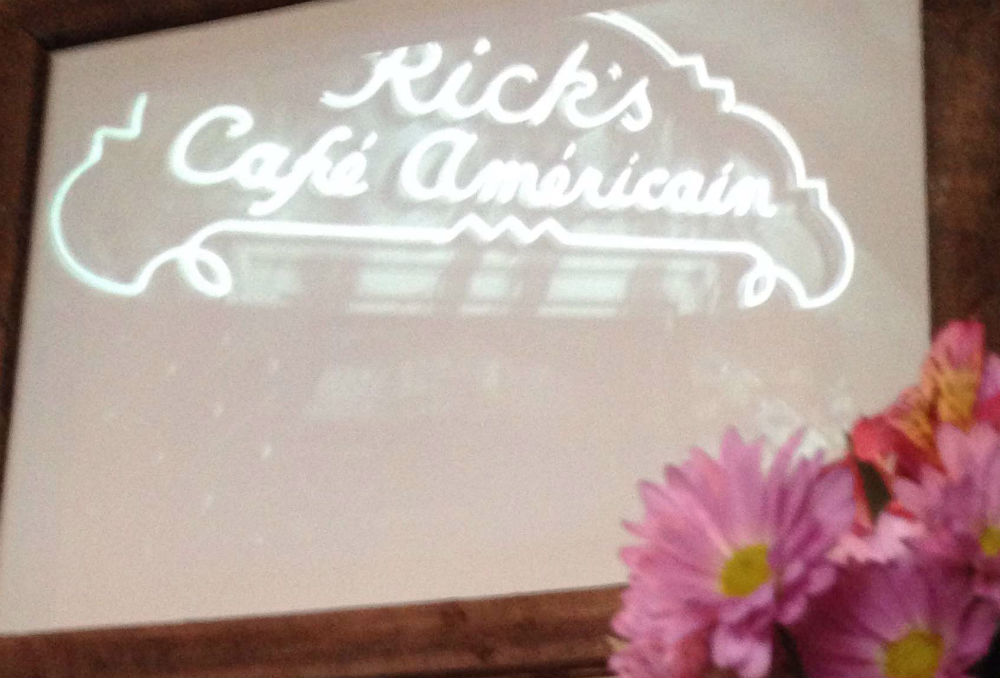 We'll have silent black-and-white movies on the projector all day, and this evening we invite you to join us for the ultimate Valentine's Day dinner. We'll have our regular menu available as well as our special Valentine's food menu:
Radish and Citrus Salad – Watermelon Radish, Cara-Cara Orange, and Fennel with Yuzu Vinaigrette and Local Honey
Chicken Satay – Satsuma-Ginger Glazed Chicken Skewers with Thai Peanut Sauce and Lemongrass-Cilantro Gremolata
Steak Oscar – 8oz Tenderloin, Dungeness Crab, Asparagus, and Smoked Paprika Hollandaise on a Bed of Steak Butter Mashed Potatoes
Seared Scallops – Sea Scallops, Vanilla-Parsnip Puree, Brussels Sprouts, and Bacon-Orange Brown Butter
So, if you're asking yourself,
Where's the best place in Enumclaw to eat on Valentine's Day?
The answer is abundantly clear: The Historic Mint Restaurant & Alehouse! Our entire staff is eager to give you a relaxing, romantic and memorable evening.
It's not too late to make a reservation (360-284-2517) or we'll be seating on a first-come, first-serve basis all evening as well!