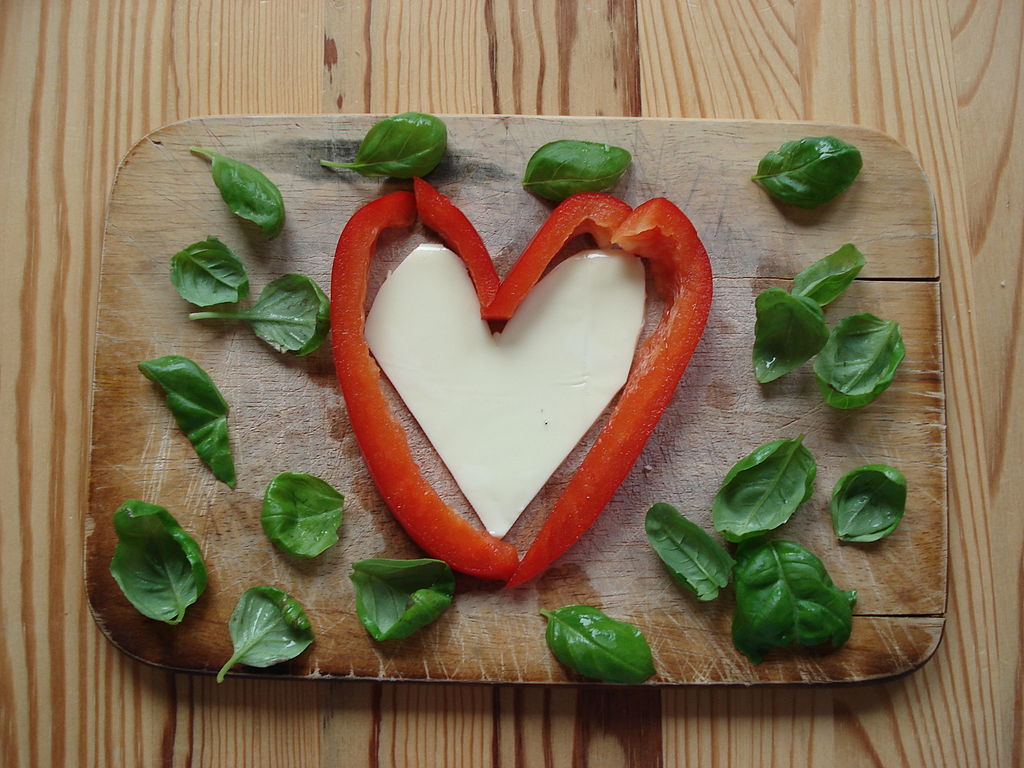 Still wondering what to do for Valentine's Day in Enumclaw? It's not too late to make plans for a very special celebration at the Mint. With a special Valentine's Day-only menu, cocktail and wine specials, a date night at the Mint is the perfect way to share a comfortable, intimate experience with your significant other. Show your love by treating someone to the best food and drink on the plateau! If you find yourself on a solo mission — under whatever circumstances — know we'll have a cozy spot for you where you can indulge yourself with a fine meal and pleasing libations.
Call (360) 284-2517 to make your reservation. If you're feeling spontaneous (or last minute!), we'll be seating on a first-come, first serve basis as usual all night on Valentine's Day.
Our dinner menu will feature many of your favorite Mint appetizers as well as some unique offerings including a shrimp bisque; baked brie with Marcona almonds, honey and grilled french bread; and pear and smoked blue cheese arancini.
Our Valentine's entrees will be:
Steak Oscar — 8oz tenderloin, celery root mashed potatoes, Dungeness crab, grilled asparagus and a béarnaise sauce.
Wild Mushroom Strudel — roasted wild mushrooms, goat cheese, flakey crust, roasted red pepper coulis and seasonal vegetables.
Roasted Duck Breast — duck spiced with cardamom, coriander and a hint of espresso, pear chutney, celery root mashed potatoes, caramelized fennel and Bloomsdale spinach.
Seared Sea Scallops — fresh scallops, wild mushroom strudel, fennel cream sauce, roasted red pepper coulis and grilled asparagus.
For dessert we'll have molten chocolate cake served a la mode, crème brûlée and a romantic "two heart" dessert consisting of chocolate heart shells filled with chocolate mousse and blood orange curd topped with whipped cream.
We look forward to sharing the evening with you!