We all know how special Enumclaw is and where the best spot for food and an adult beverage is located, but it's always nice when a publication such as the Examiner recognizes the beauty of our community, including a shout out for the Mint.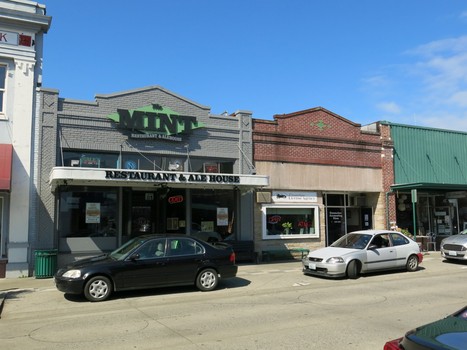 Enjoy the "The Top 10 reasons to stop in Enumclaw on your way to Mount Rainier" and check out the other reasons to make Enumclaw a stop on your way to Mount Rainier National Park and Crystal Mountain.
Check out our new menus and our constantly rotating beers on tap.