The first Friday of every month we'll slice into a few of these bad boys. Our prime rib special has been such a hit we're going to be run it on a monthly basis. Come try the best prime rib Enumclaw has to offer.
We'll have prime rib on the upcoming dates:
Friday, March 7th
Friday, April 4th
Friday, May 2nd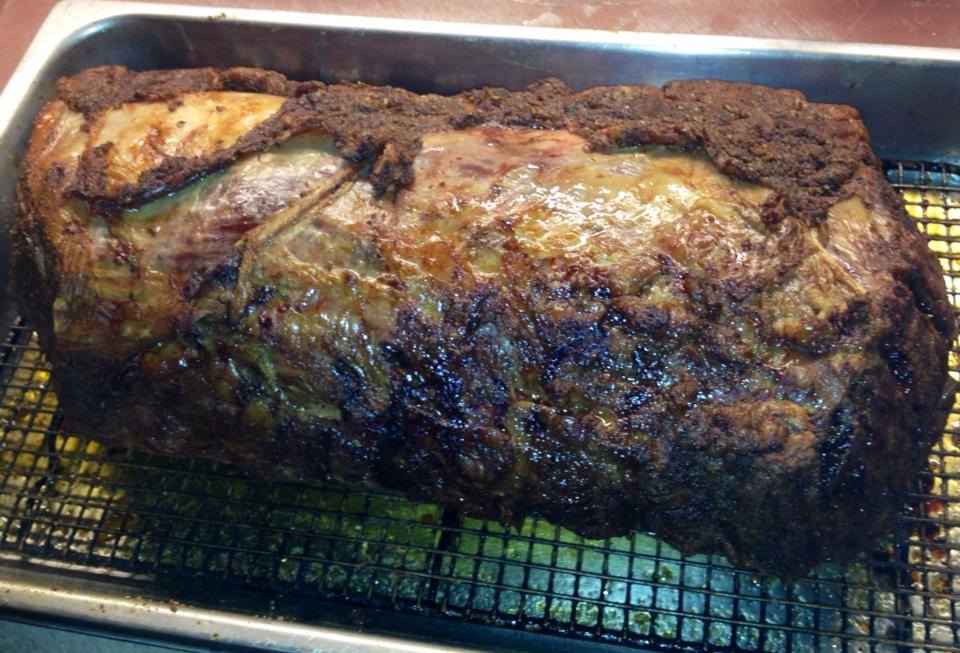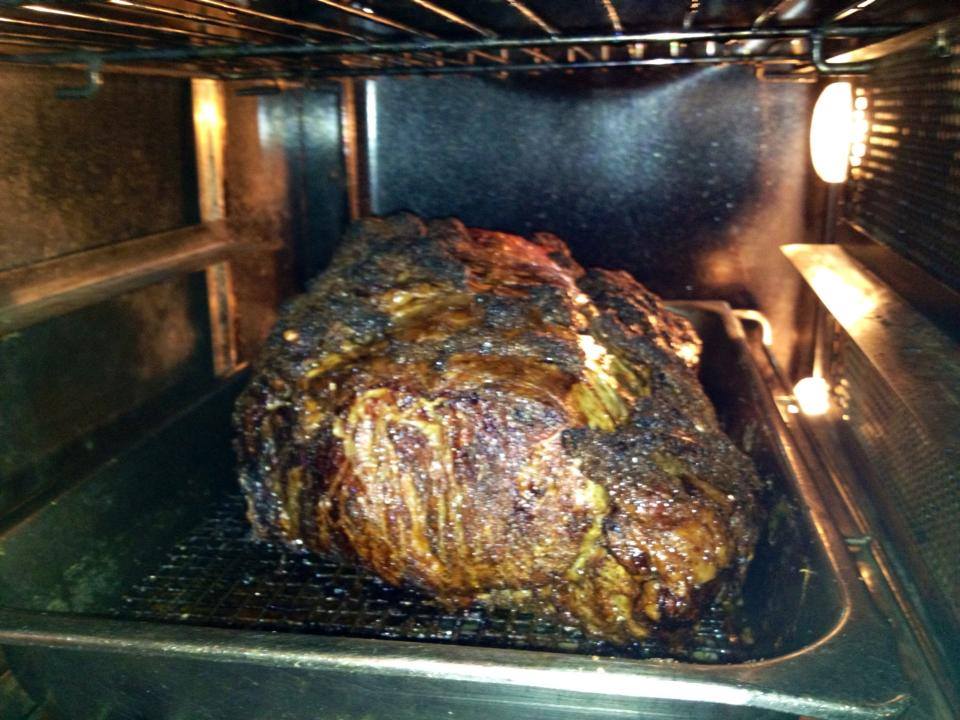 Like always, we'll have fine drink specials to accompany our food specials. Hope you'll come join us!