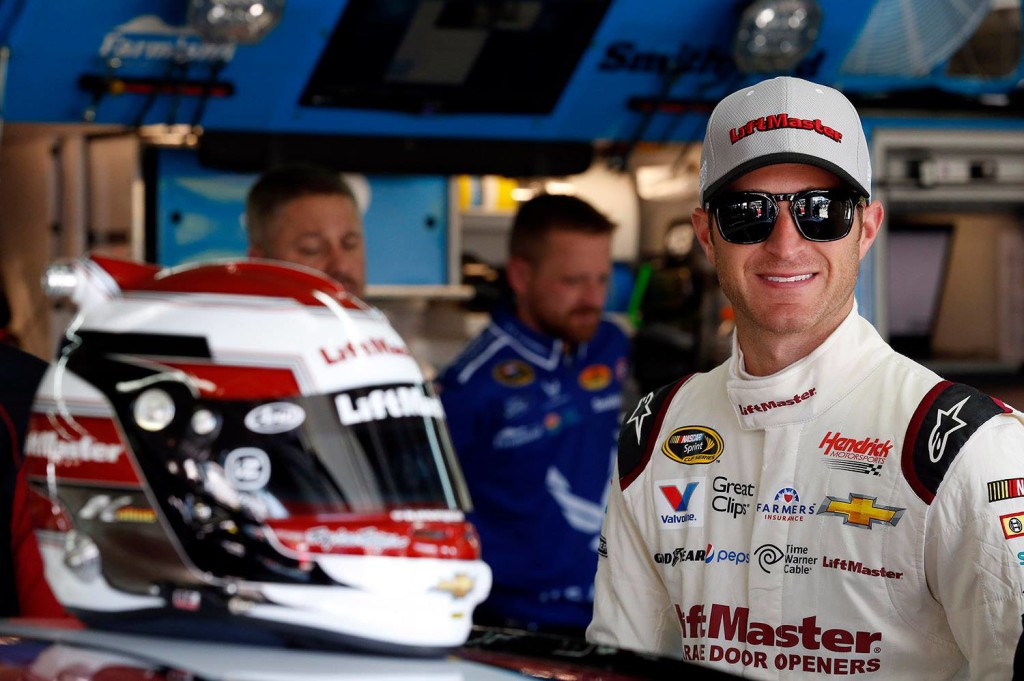 When it comes to eating in Enumclaw, there are many fine choices; however, locals and downtown eaters find themselves often making a decision: Rainier or The Mint?
In case you couldn't guess,
Kasey Kahne says "I personally prefer The Mint"
— let's just say we're happy to stick that one in our back pocket! Thanks Kasey!
In all fairness, he continues: "the Rainier's great, but The Mint's my favorite spot for lunch." They talk about Enumclaw quite a bit as Kasey Kahne weighs in on Enumclaw's restaurant scene in a broad-ranging interview on Seattle's 950am-KJR sports radio program, The Furness Show (6/30). (Including, of course, the obligatory "Enumscratch" reference. The interview is fun.)
Ian and Puck caught up with Kahne as he was busy co-hosting (with Russell Wilson) his foundation's second-annual charity golf tournament — this year benefiting Seattle Children's Hospital and the Strong Against Cancer initiative.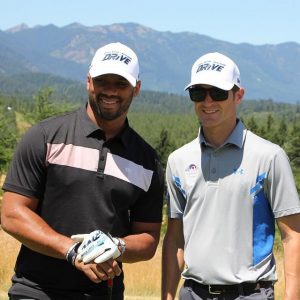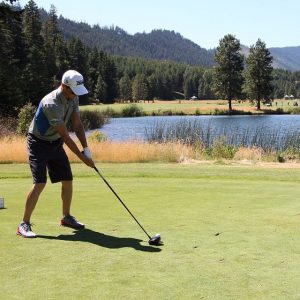 Learn more about the Kasey Kahne Foundation. Images from Kasey Kahne's Facebook.
Take Kasey's advice and our word for it: "You'll come for the beer … and be back for the food."