The Mint is excited to offer a weekend-long schedule of St. Paddy's Day specials and events so everyone can partake in our favorite Irish holiday right here in Enumclaw.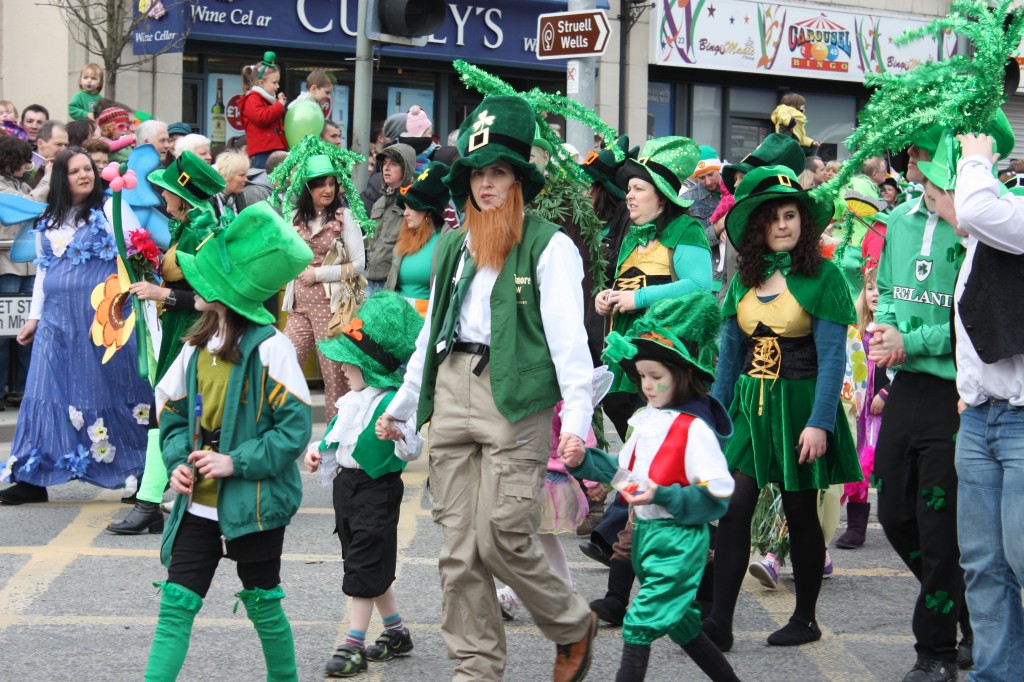 We will have Irish food specials Friday through Monday, as well as drink specials all weekend. Saturday will include an Enumclaw-wide pub crawl ending here at the Mint with a costume contest at 9pm. We will open our doors an hour early on Saturday, at 10am, so you can come in right after the morning's 5k. Details on our Irish food and drink specials, as well as local events, are posted below.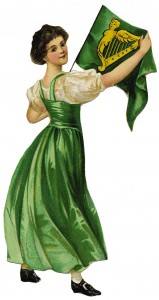 In case you were wondering, it's Paddy, not Patty ye goats.
Saturday, March 15th is chalk-full of St. Paddy's events in Enumclaw. Start the morning off as you roll, run or walk through the 2nd Annual St. Paddy's Day 5k put on by the Enumclaw Chamber of Commerce and build a proper appetite for Irish cuisine and, of course, libations to come later in the day. Come by the Mint at any time or check out the Enumclaw Pub Crawl.
Pub Crawl Details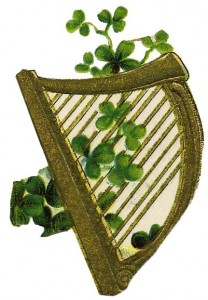 You can purchase your Official Cup and wristband at the Enumclaw Chamber of Commerce (map) from 3-7pm day of for $10. (Or get them for $5 today or Friday at the Chamber.) The Crawl will end here at the Mint with a costume contest and prizes at 9pm. Look forward to you joining us for an exciting evening!
The Mint's St. Paddy's Weekend Food and Drink Specials
Drought Beer:
$4 Pints & $14 Pitchers of Guinness, Pike Kilt Lifter Scotch Ale, Hale's Irish Nut Brown, Double Mountain Black Irish Stout. $3 Green Beer – Rainier.
Cocktails:
Pot o' Gold — Bushmills, Irish Whiskey, Ginger Beer, Peach Schnapps, Orange Juice. $6.
Shamrock Margarita — Agave Tequila, Orange Liqueur, Melon Liquor, Fresh Lime, Orange Juice. $6.
Irish Buck — Jameson Irish Whiskey, Ginger Beer, Fresh Lime. $5.
Food:
Friday — Gaelic steak. Pan-seared, served with a whiskey pan sauce, Colcannon mash (potatoes and cabbage) and asparagus.
Saturday — Bangers and Colcannon mash. Guinness stew. Beef, carrot and potato. Soda bread made fresh in-house.
Sunday — Shepherd's pie. Lamb and vegetable. Cheesy mash baked until golden brown.
Monday — Corned beef and cabbage. Guinness stew. Shepard's pie.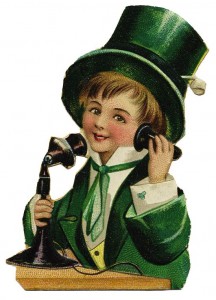 St. Paddy's 5k Fun Run/Walk Details
Here's what the Chamber had to say:
Join us for the 2nd Annual St Paddy's Day 5k fun run/walk on March 15, 2014. Starting at Enumclaw High School, this course is a great tour through the 101-year old town of Enumclaw. Race entry includes breakfast and long sleeve dri-fit shirt. Non-runners can also enjoy breakfast for $5. The meal includes green eggs, ham, hash browns, banana bread and juice.
Registration begins at 7am. Race begins at 8am. More information at www.enumclawchamber.com or by calling 360-825-7666. Or you can buy race entry here.