Thursday, September 18th, Silver City Brewery of Bremerton will join us at the Mint for our September Brewer's Night.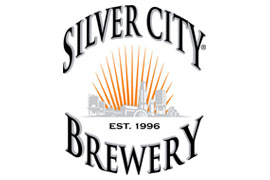 Silver City Brewery has been a Kitsap staple since it's inception in Silverdale, WA in September of 1996 and is committed to providing fresh, flavorful, local brews of the highest quality to their fans in Washington and the Pacific Northwest.
It will be a fantastic night with great beer, food pairings and, of course, a raffle with prizes. We can't wait to have you join us!