We're excited to have Hop Valley Brewing Co. here with us for our March Brewer's Night on Tuesday, March 24th.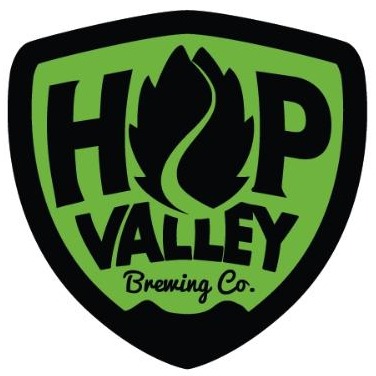 We'll get things kicked off around 6pm with beer and food specials, raffles and a heck of a good ol' time.
About Hop Valley Brewing Co.
Our original idea was pretty simple. Four lifelong Oregonians with knowledge of the local beer market and a better understanding of craft beer just wanted to make some good beer. We found the perfect place to start smack dab in the middle of the old hop central, and the rest is history, albeit a very short history.

We never anticipated it would turn out this way so soon – rapid expansion, two locations, statewide distribution and lots of great-tasting, award-winning beer.
Check out more of Hop Valley's cool story.
Please join us!