Join us and Hale's Brewery for the first of back-to-back Brewers Nights here in Enumclaw as our special Movember events continue. Featuring live music by Dakota Poorman Band.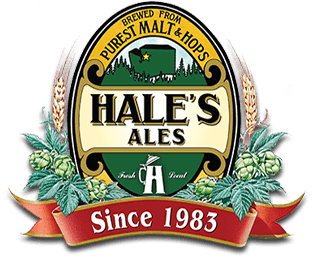 We'll get the party kicked off at 6 pm and have drink specials, food specials, music and, of course, a raffle with prizes. Listen to a preview of the Dakota Poorman Band:
Can't wait to see how all your mustaches are coming in! You also may be interested in a pretty cool virtual tour of Hale's Brewery.