Known for variety and quality, Elysian Brewing comes to the Mint on Wednesday, July 9th.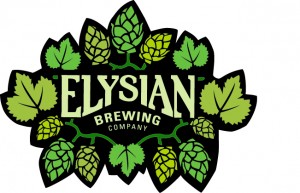 Join us Wednesday starting at 5pm for beer specials, flights, food pairings and, of course, a raffle with prizes.
Don't forget we'll be open July 4th and it's the first Friday of the month so we'll have an American classic, prime rib, as a featured special. If you don't have plans, plan to come eat off our grill!
Watch the World Cup with us! We have all matches televised and Brazilian food specials during USA matches!
Here's Elysian reppin' in Brazil at the World Cup.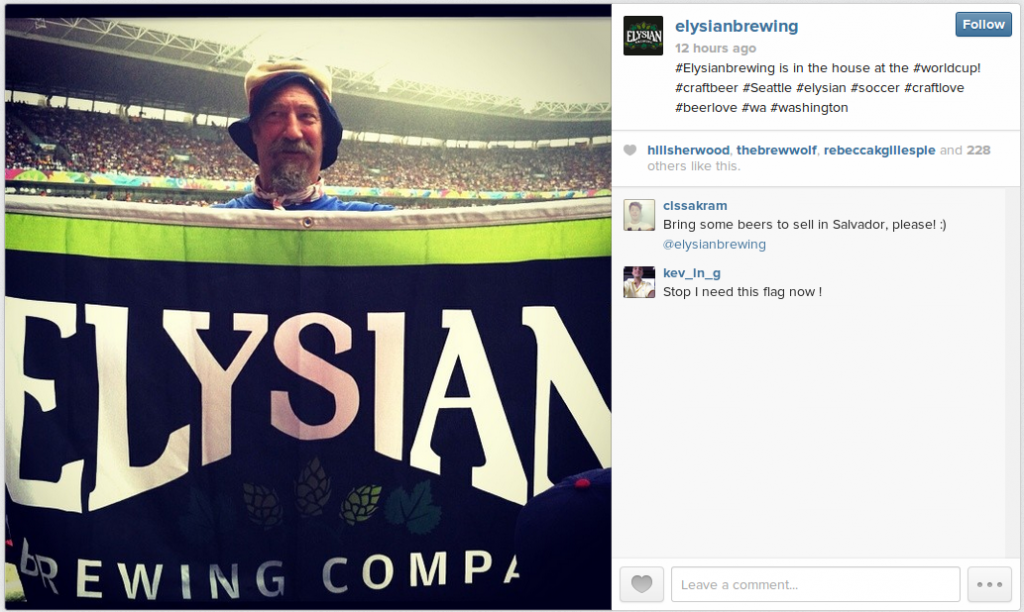 Cheers!