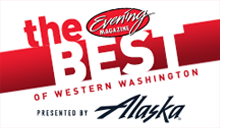 With one week left to vote, we're honored by how many of you have recognized our beer selection in the King 5 Best of Western Washington awards.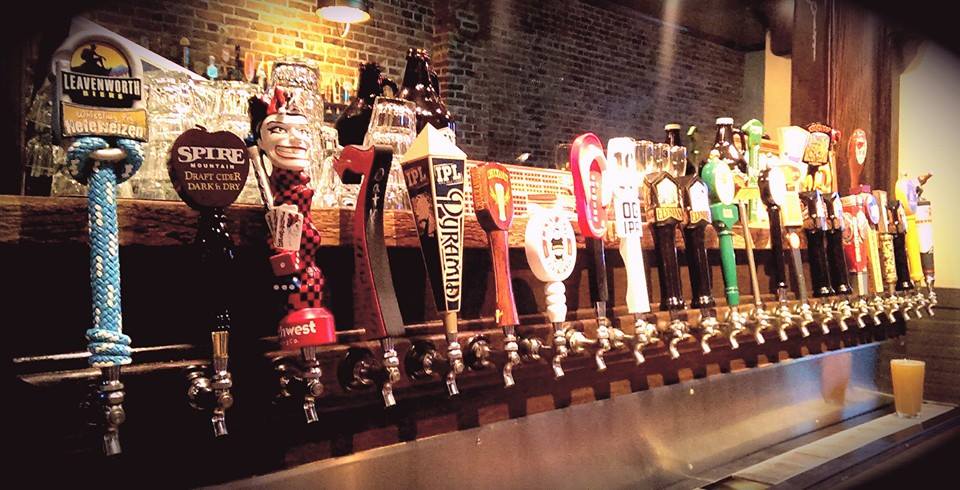 We're proud of where we sit (6th out of 72 nominees at time of publishing), but we always strive to do better so we're asking you to help propel us up the standings! If you haven't voted yet, here are five reasons you should:
Plateau Pride – We're proud of our location and to be a part of this outstanding community. Enumclaw and the surrounding area deserves as much recognition as possible in any form!
We Really Do Have an Outstanding Beer Selection – Seriously. Just look at our beer on tap.
Our Beer Selection is LOCAL – We care about supporting Washington and Pacific Northwest businesses. From Enumclaw's own Cole Street Brewery, to the best of Seattle, Gig Harbor, Oregon and the rest of the PNW, I'd wager you can drive to any brewery you drink in here.
Beer Knowledge – Come in and grill your server or the bartender, they are well versed in beers and will happily help guide you towards something you'll like or point you towards something new. Heck, they might even offer a beer factoid you can pull out at your next poker night.
Good Beer Makes People Happy, Doing Well Makes us Happy – This voting is infinitely more fun than that mail-in ballot — and beer! So come in, order a pint and a dish, relax. Let our service please you, our beer and food satisfy you and help put Enumclaw on the map by voting for the Mint in the King 5 Best of Western Washington Awards.
Voting ends Friday, October 24th so don't wait and vote for us now! Our sincere appreciation to each one of you who has or does vote for us, thank you; you are why we do this.